But the wisdom that is from above is first pure,
then peaceable, gentle, willing to yield,
full of mercy and good fruits,
without partiality and without hypocrisy.
Now the fruit of righteousness is
sown in peace by those who make peace.
This day is meant to be a refreshment to all who attend. The topic we will be immersing ourselves in is worship. A light breakfast will be provided with a Mexican food themed potluck lunch. Childcare will be provided in the basement of the Sacajawea Center. If you plan on attending and need childcare for your children please contact Karen (208-310-0766) or Sky (208-768-7667).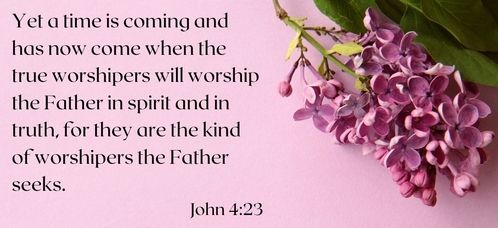 Come join us for our current bible study!
The study is "Encountering God: Cultivating Habits of Faith Through the Spiritual Disciplines" by Kelly Minter
Mondays @ 2pm at the Calvary Chapel Salmon Sanctuary
&
Tuesdays @ 6:30pm at the Heritage Center!
We'd love to hear from you. Fill out the form below to get started.